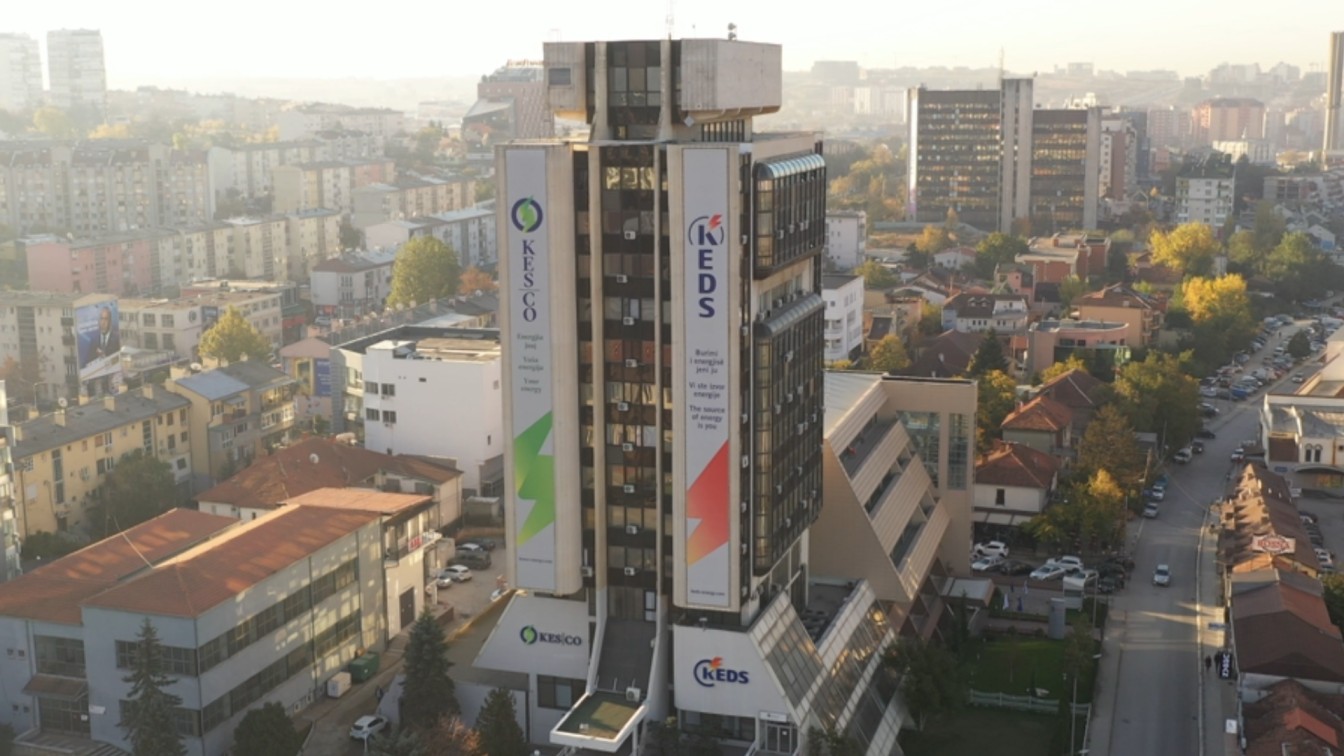 January 26, 2022
KEDS/KESCO does not increase prices nor change tariffs
KEDS and KESCO clarify that they do not increase prices nor are they responsible for the tariff structure. This structure is built after applying for Maximum Allowed Revenue (MAR). In the tariff application, all Stakeholders, including us, have the right to submit our proposals. But it is ERO that makes the decisions. Until now, 95 percent of our proposals have not been considered. So, the removal of the tariff block in 2017 was and remains the exclusive responsibility of ERO. We are not policymakers, we are just operational companies.
We have not seen any country which points the finger at the distribution company for the crisis. The distribution company distributes the electricity that it has available. If there is sufficient production and if the import cost is covered, the system is not affected. In Kosovo, the opposite happened: The cost of imports was not covered for months, and when electricity was most needed, local production was significantly reduced. Neither import prices nor local production is in our hands.
When costs are not covered, there is a breakdown in the electro energy system. The accumulated debt to KOSTT and KEK has come precisely from the non-coverage of import costs for a long time. If the debt were to be paid to the companies, the electricity restrictions would start as early as September.
We have used all means and warned since August that import prices were rising sharply and action had to be taken. No one undertook anything. We had also applied for an extraordinary tariff review so that the system would not be affected and customers would continue to receive adequate services, but again nothing was done. ERO justified this by saying: Electricity prices on stock exchanges are speculative and will fall!
Meanwhile, in practice the opposite happened, they grew further. We continued to carry the burden until all our financial resources and opportunities were drained. If policymakers would act in time and took into consideration our demands and warnings, we would not be in this situation. It would be much easier to afford.
We, have consistently done as much as we could. KEDS / KESCO gains and losses are regulated and if exceeded, then return to the system next year with 8 percent interest. So everything is a mathematical formula! Otherwise, both companies have ended the last year with losses.
Meanwhile, everything that has been gained so far has gone for the benefit of the citizens of Kosovo. We have invested for 8 years of our operations about 190 million euros in the country's electricity network, which we found in serious condition. He has already improved significantly. As a result of efficient operations and investments, electricity prices have not changed for many years. At the same time, the owners have so far paid out of their pockets over 60 million euros for non-performing losses.
In these circumstances, KEDS / KESCO urges all policymakers to do their best for the functioning of the system, since the Kosovan consumer directly benefits from adequate decisions and policies. If everyone does the job with dedication and responsibility, it is much easier to overcome situations of crisis.