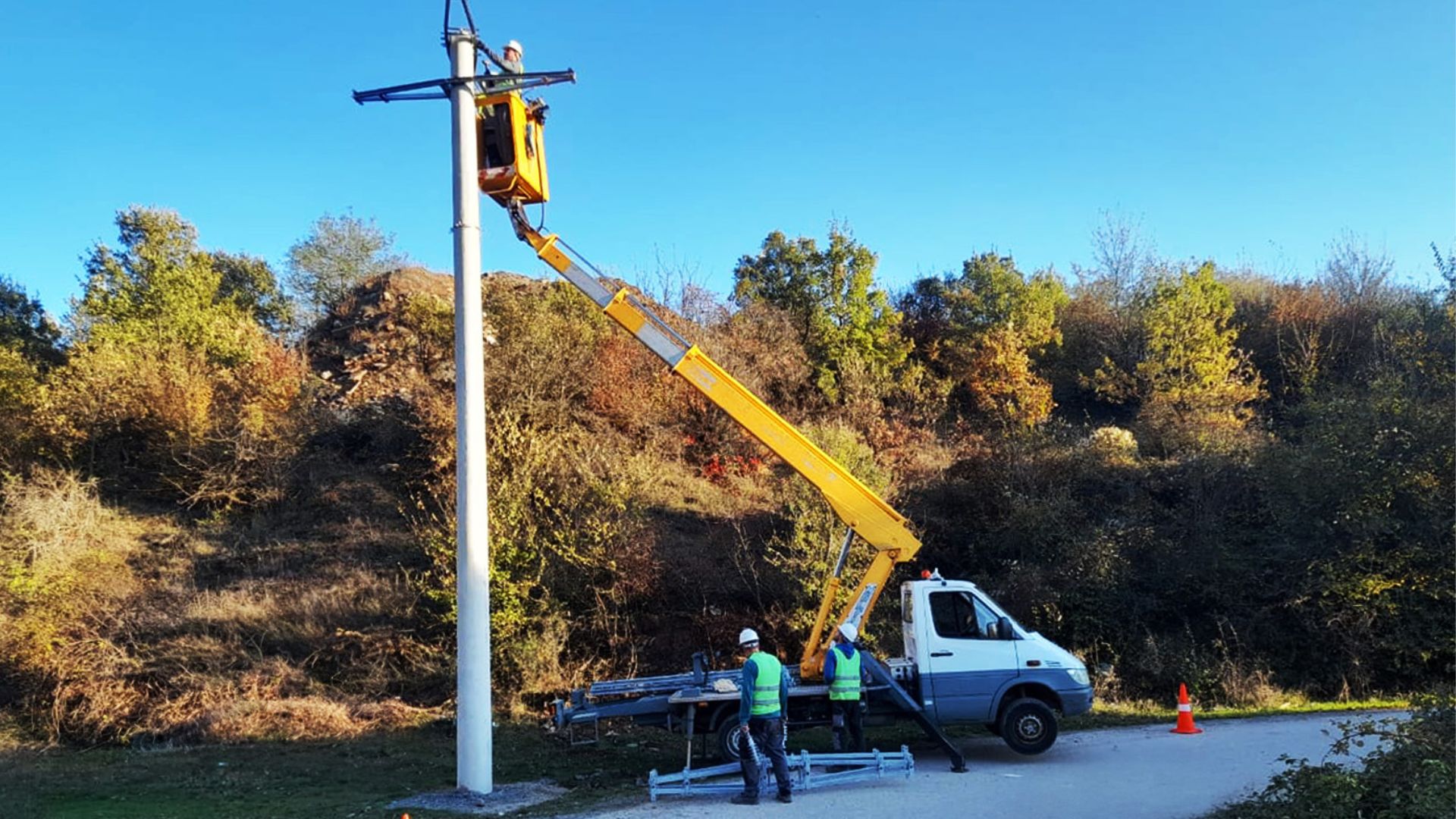 November 13, 2023
KEDS is implementing 16 projects in Klina worth over one million euros
Within the hundreds of projects that are currently being implemented in Kosovo, KEDS has recently started implementing 16 projects in several villages of the municipality of Klina.
Specifically, in the projects being implemented in the villages of Jashanicë, Siqevë, Dresnik, Gllarevë, Zabergj, Volljakë, Sverkë, and Rudica, the network will be completely new together with the relevant establishments.
Currently, our teams are doing the preparatory work, along with the installation of the necessary electrical power plants. According to the KEDS investment plan, the placement of 868 concrete electric poles and 12 transformers is foreseen.
The realization of these projects will benefit more than three thousand residents of that area. These projects, which amount to over one million euros, are expected to be completed during the period 2024-2025.
With their completion, the old electric lines will also be eliminated, which were located in unsuitable terrain for their maintenance by KEDS.