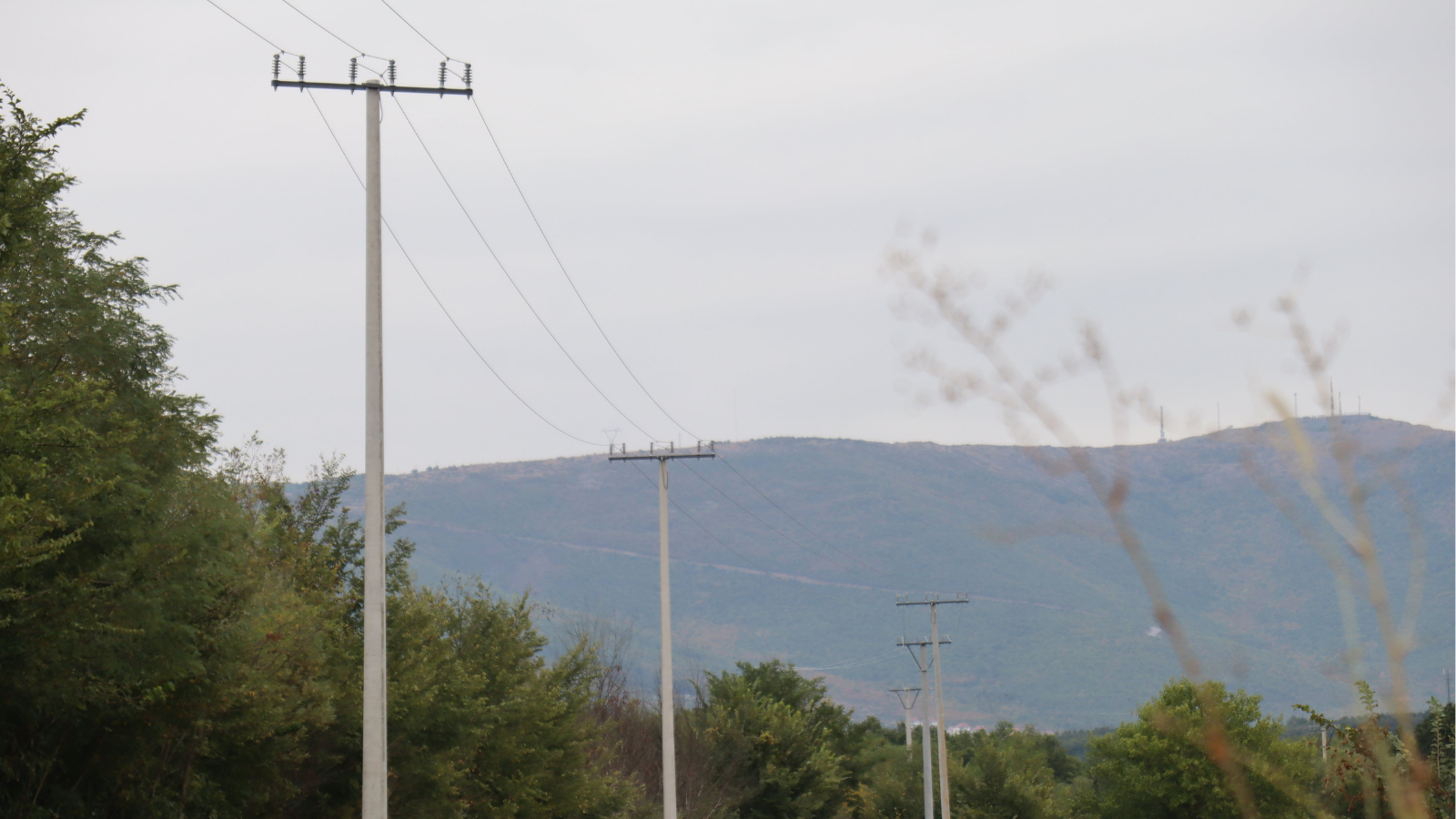 October 13, 2021
KEDS energizes new network in Polluzha of Rahovec
The road that leads to the village of Polluzha in Rahovec does not look the same as a year ago. It has already got a new look after the installation of dozens of concrete poles by KEDS. This installation will play a very important function for the residents there, because will supply them with electricity. This means that the poles along with the new conductors have been moved along the main road from the plain and mountainous areas that were before.
This investment, among other things, will enable the duration of network interventions to be significantly shorter and faster, unlike before, when everything had to be done physically due to the impossibility of access by machinery. Meanwhile, the quality of energy services for consumers will increase, as the 10 kV network is completely new.
The investment of hundreds of thousands of euros of KEDS, is offering a good solution to one of the long-standing problems of these residents. Thus, Polluzha of Rahovec is settled for a long time regarding power network, and this improvement will enable stability in electricity supply.
Numerous investments have been made in other villages of Rahovec. Through these network interventions, KEDS is enabling the provision of better quality services to customers.