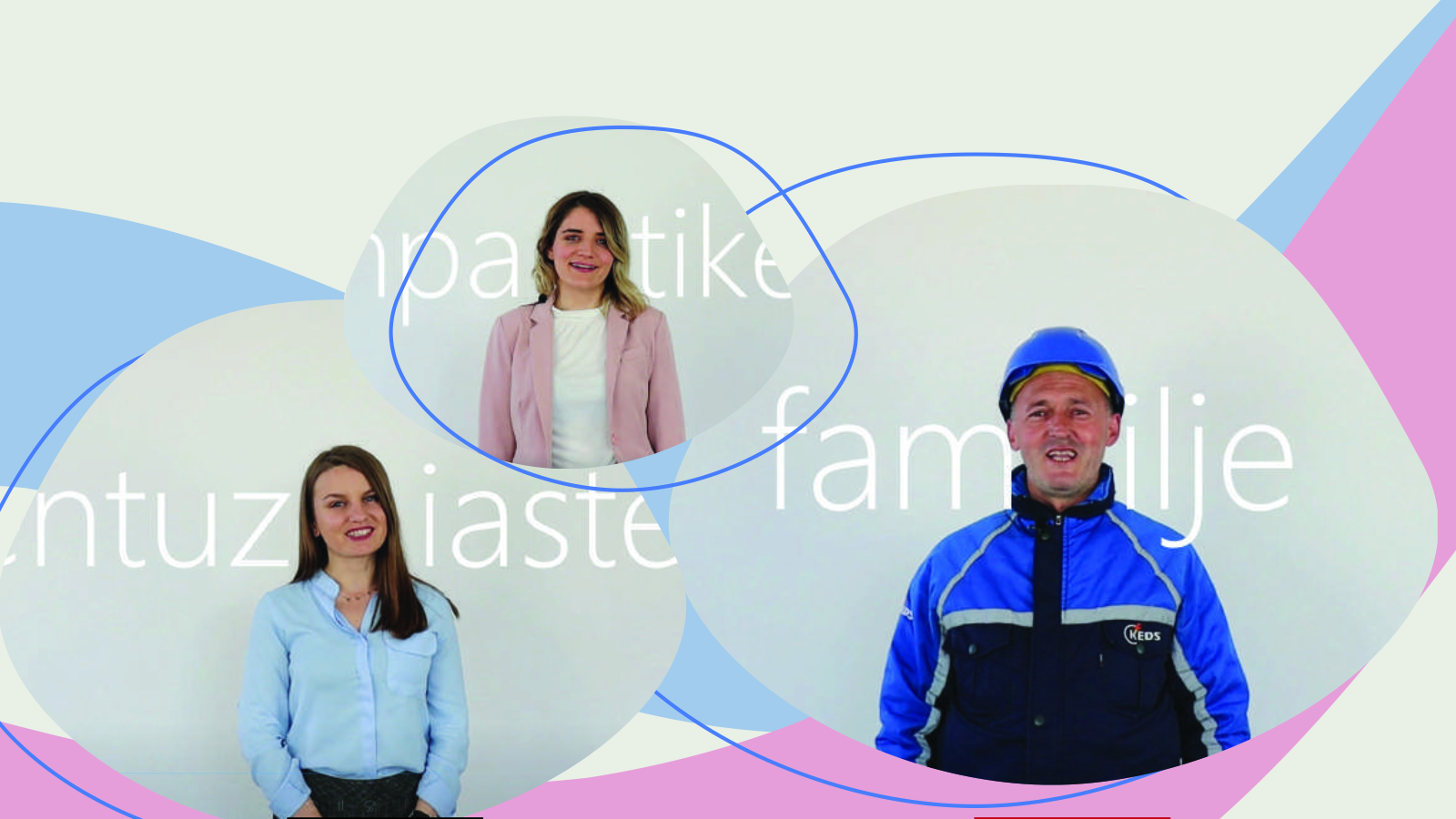 March 08, 2021
KEDS celebrates Women's Day with the video campaign "We are…"
The video campaign "We are…" has been published on social networks In honor of March 8, Women's Day. KEDS and KESCO have made and launched the video campaign "We are…" with 50 employees of the company, not to demand rights, but to promote gender equality and gender diversity within company.
Reflecting the collective efforts of everyone within the company, the video further highlights the harmony and desire to contribute to the causes for gender rights and equality.
The purpose of the video campaign was to promote equality only as an essential concept and value of a democratic society and corporate culture that invests in equality.
The message for all women has been this: continue to be extraordinary, visionary, scientists, combative... everything you want to be because the future belongs to free choice and equality.
You can watch the video on KEDS and KESCO social networks: Facebook, Instagram, linkedin and Twitter.