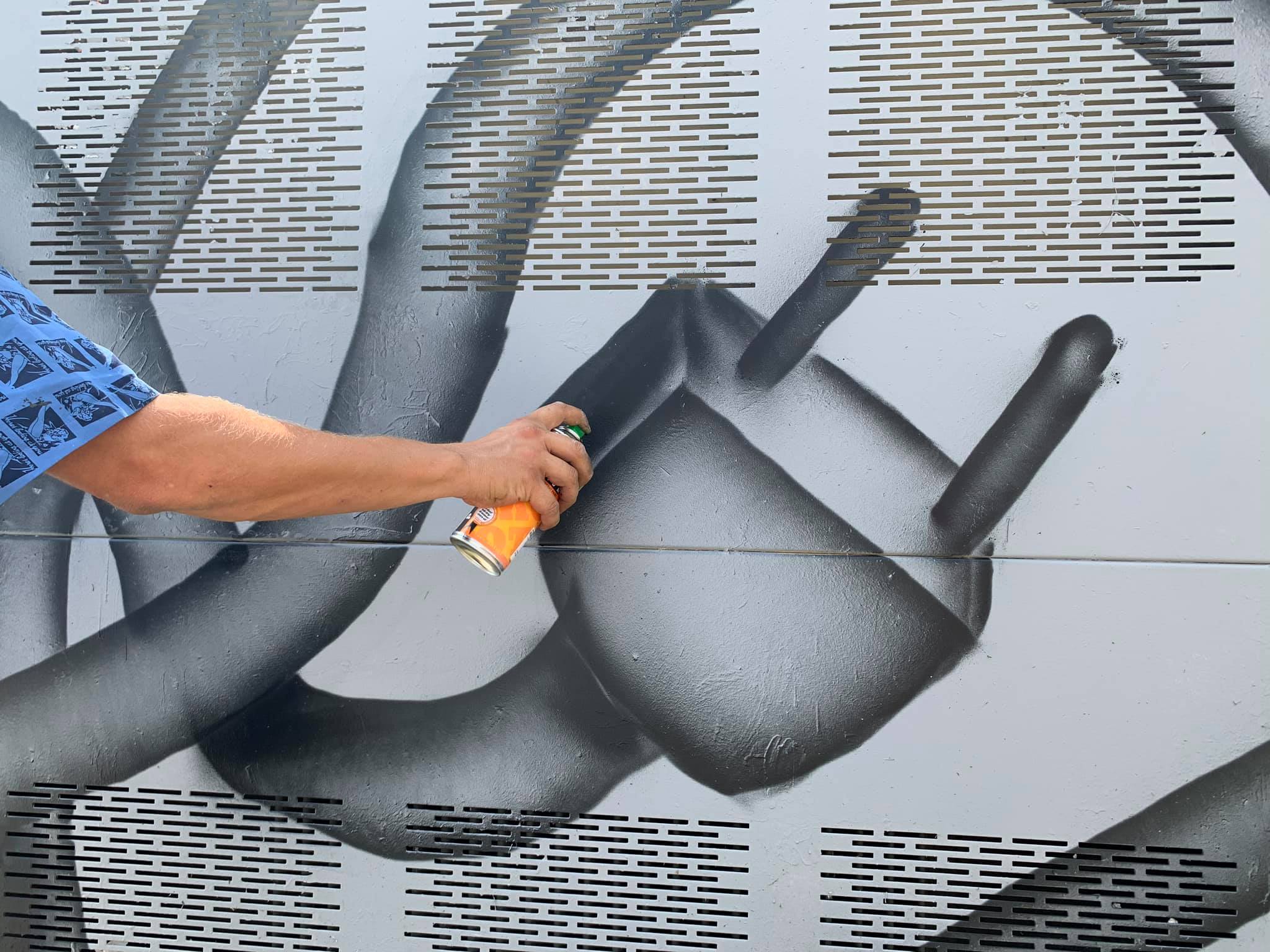 August 31, 2020
The Art n'trafo project
Art as the most important form of human civilization has never known borders and this has been proven hundreds of times throughout history. Artists have created their extraordinary works in different circumstances and in different objects thus revolutionizing the way of doing ART.
This time too, KEDS has undertaken a special activity and a little different from the others, so it has initiated and supported the ART N'TRAFO project, a project that has transformed 20 KEDS transformers into works of art, throughout the city of Prishtina. This activity was realized in cooperation with the Municipality of Prishtina, and the organization of artists, Q'art. All parties involved have supported local and international artists in the successful realization of such a project.
In one of the interviews on the country's televisions, KEDS spokesman, Viktor Buzhala said that such a project has had a positive impact on the neighbourhoods of Pristina. "We have started this project, with the idea of ​​transforming transformers into works of art, giving urban appearance to the neighbourhoods, so their appearance has completely changed," said Buzhala.
The purpose of this project is to make the transformers with a more pleasant look and turn them into urban objects, giving colour and life to the neighbourhoods where they are located. So with the idea that these objects are spaces where young artists express their imagination, supporting various current causes whether in the country or the world. Such initiatives for painting transformers have been undertaken before. Such projects were developed a few months ago where some transformers were painted, directly affecting modernity through the urban appearance they offer.
KEDS, being part of these projects, expresses its determination and readiness to play a major role in the activities of Corporate Social Responsibility, which directly affect the quality of life of the community.