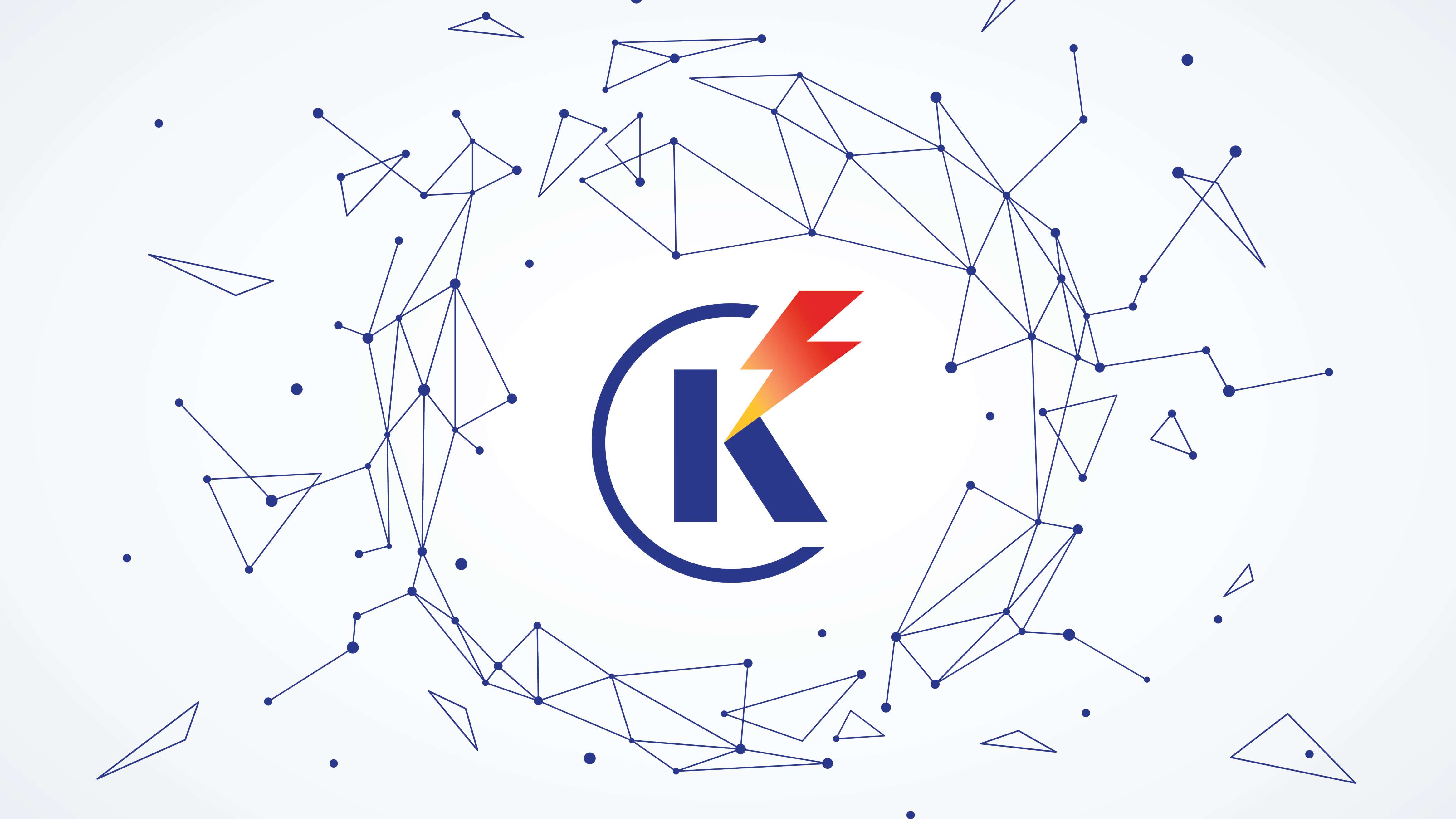 August 13, 2021
Notice from KEDS about the interruption in the Rexhai Surroi hall in Prizren
KEDS announces that in the Rexhai Surroi hall in Prizren, where the population is being vaccinated, the electricity has been stopped after the underground cables were damaged by a contractor of the Municipality of Prizren.
KEDS teams immediately went to the scene, opened the hole and are repairing the problem.
KEDS request from all parties work performers to be more responsible, to obtain in advance maps of the layout of the underground network when they intervene in infrastructure, especially in cities, as this is affecting citizens.
The appearance of such cases is unacceptable, as the actions of those contractors have directly hindered the process of vaccination of the population, which is vital these days.
KEDS requires all institutions to exercise stricter oversight of their contractors so that these cases do not occur again.
Electricity will be returned to the center in the shortest time possible.