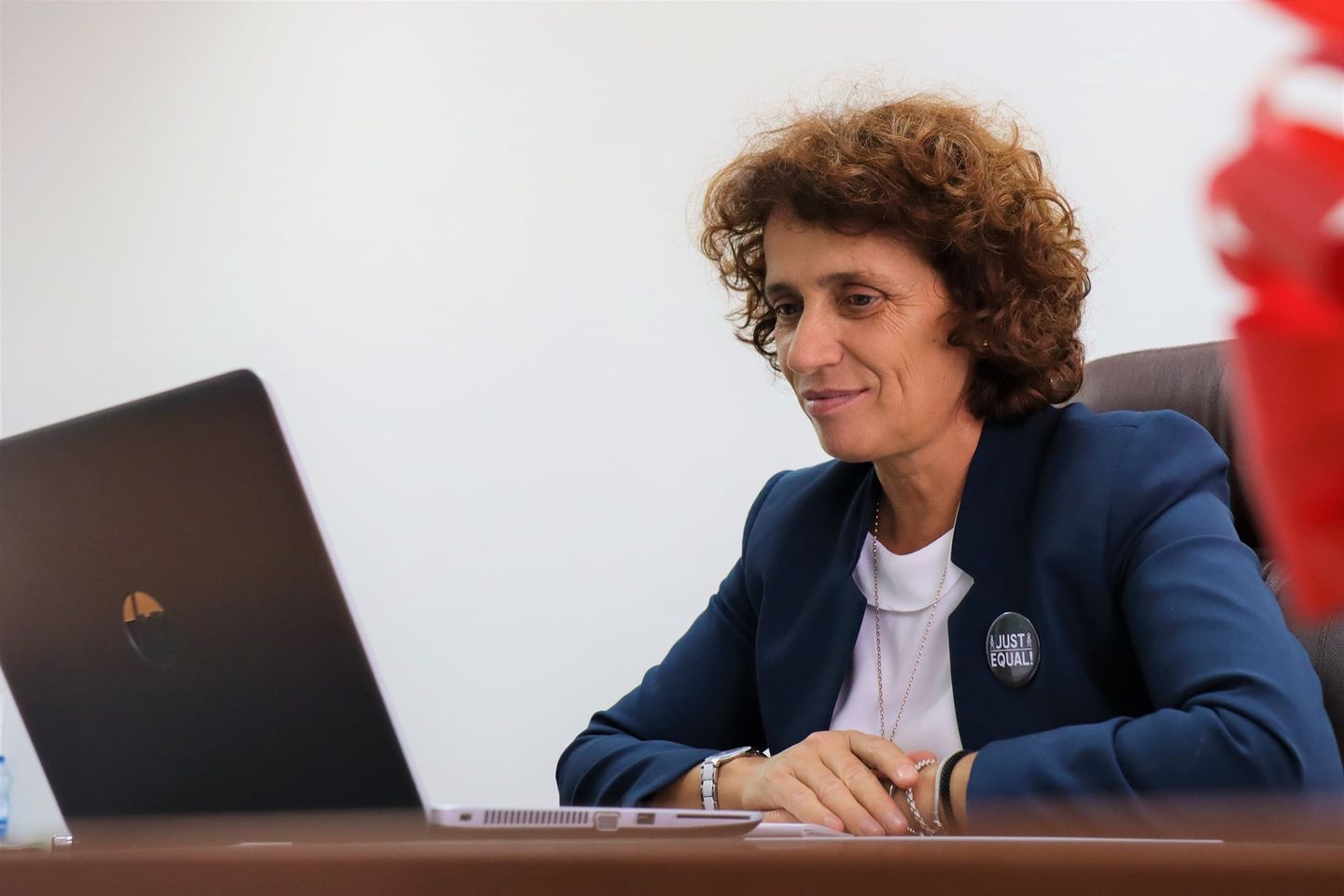 December 11, 2020
KEDS participates in KSDW'20
KEDS is being taken as an example by public-private institutions for the role of the company in the empowerment of women in the energy sector. This fact has been continuously emphasized in the virtual panel discussion organized by GIZ within KSDW'20, where the issue of empowerment and inclusion of women in the energy sector was addressed.
KEDS, in this panel discussion was represented by the Director of Human Resources, Valbona Kadrijaj, who stressed that women in KEDS are an important part of the decision-making process while companies are maximally committed to promote and advance them.
We have worked hard in every aspect to strengthen gender equality and today we are among the first companies in the country to sign a commitment to the 7 principles of the United Nations. This is an indicator that the company is committed to strongly influence the creation of an equal position of women in Kosovo society.
From the beginning, KEDS has paid special attention to the position of women within the company, taking concrete steps to support them. Through KEDS Academy, KEDS is strongly contributing to the education and training of women engineers as the signing of the principles for women's empowerment this year by KEDS has opened a new chapter for women, further contributing to their advancement in the workplace and in the community.