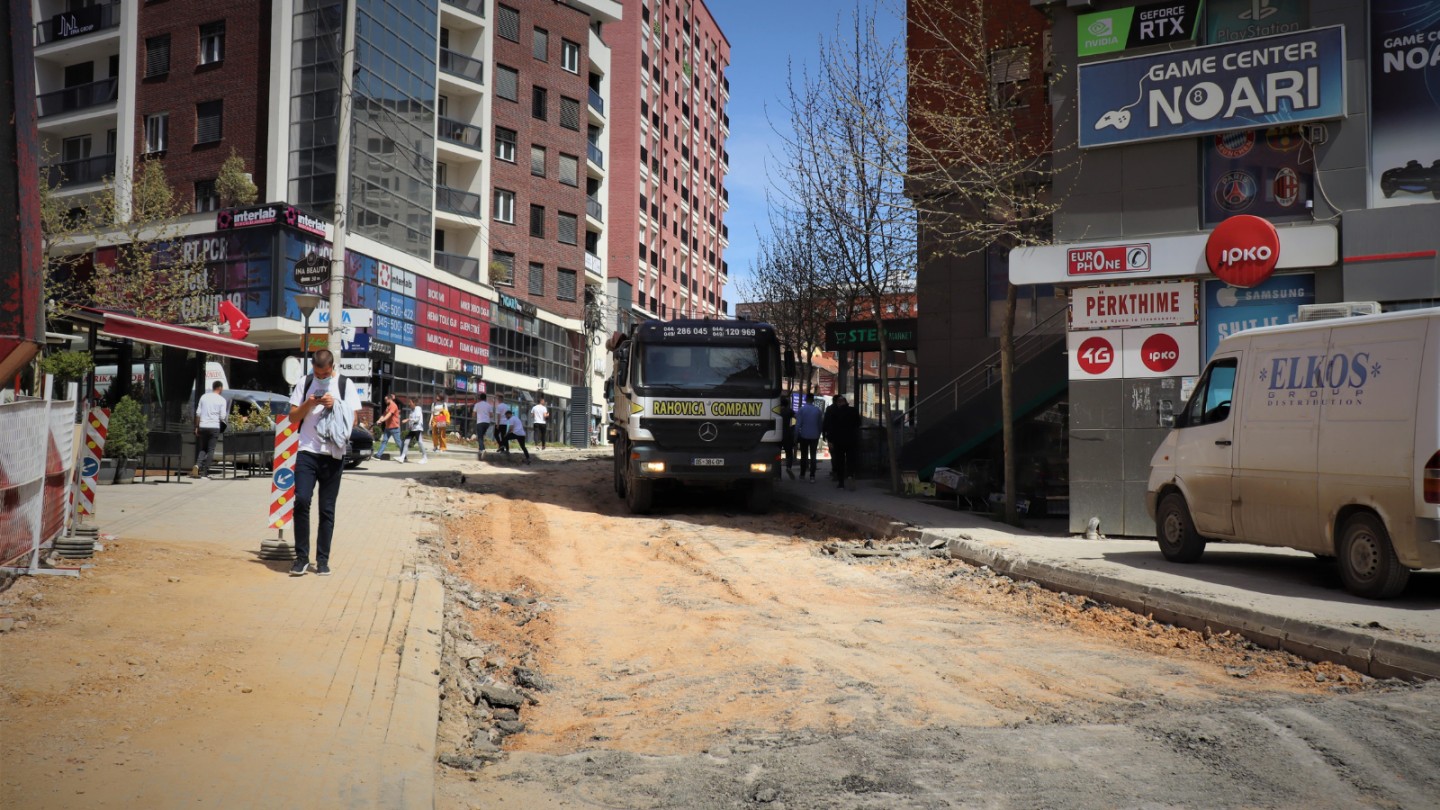 April 30, 2021
KEDS is constructing the Muharrem Fejza road in Prishtina with an underground network
KEDS has started the investment project on Muharrem Fejza Street in Prishtina, where soon the poles and overhead cables will be permanently removed from there.
Along the 4km distance that runs along this road together with the alleys, the electricity network will be placed underground.
The process of opening the canals in which the pipes will be placed, through which the underground cables will pass and which will supply the consumers of that side, has already started.
The works that started days ago are being carried out with high work dynamics and the same are expected to be completed by the end of June.
KEDS in some neighbourhoods of the capital city has installed the underground network within the mega investment project in Pristina, the value of which reaches the figure of about 17 million euros and which provides for the removal of over 2500 Low Voltage electricity poles and the installation in underground of 90% Medium Voltage network.