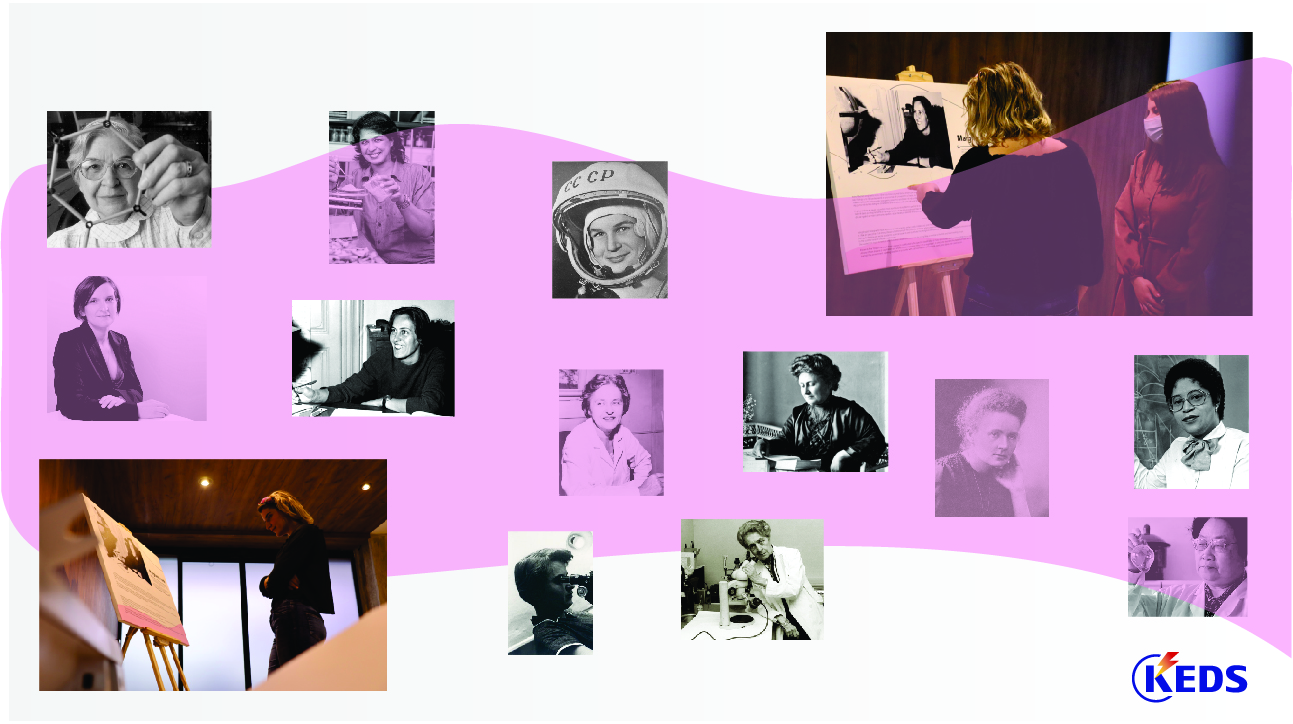 February 11, 2021
In Focus: International Day of Women and Girls in Science 2021
Today is the International Day of Women and Girls in Science and we have prepared an exhibition for the employees of our company by selecting 12 women scientists and telling the inspiring stories of their dedication to science.
Let us mark this important day by pledging for a more equal participation of women and girls in science, breaking down prejudices that hinder them and by clearing the way so that women can reach their full potential!
Among the successful scientists on our list are the physicist Marie Curie - the only person who won the Nobel Prize in two separate sciences, then the first woman to step into space Valentina Tereshkova, and many other women who wrote the history with their hard work.
This exhibition is organized in the framework of our umbrella project "WomEn", which aims to empower women in our company and in the community, a vow the company has undertaken after the signature of the 7 UN Women principles.
Happy #WomenInScience Day!