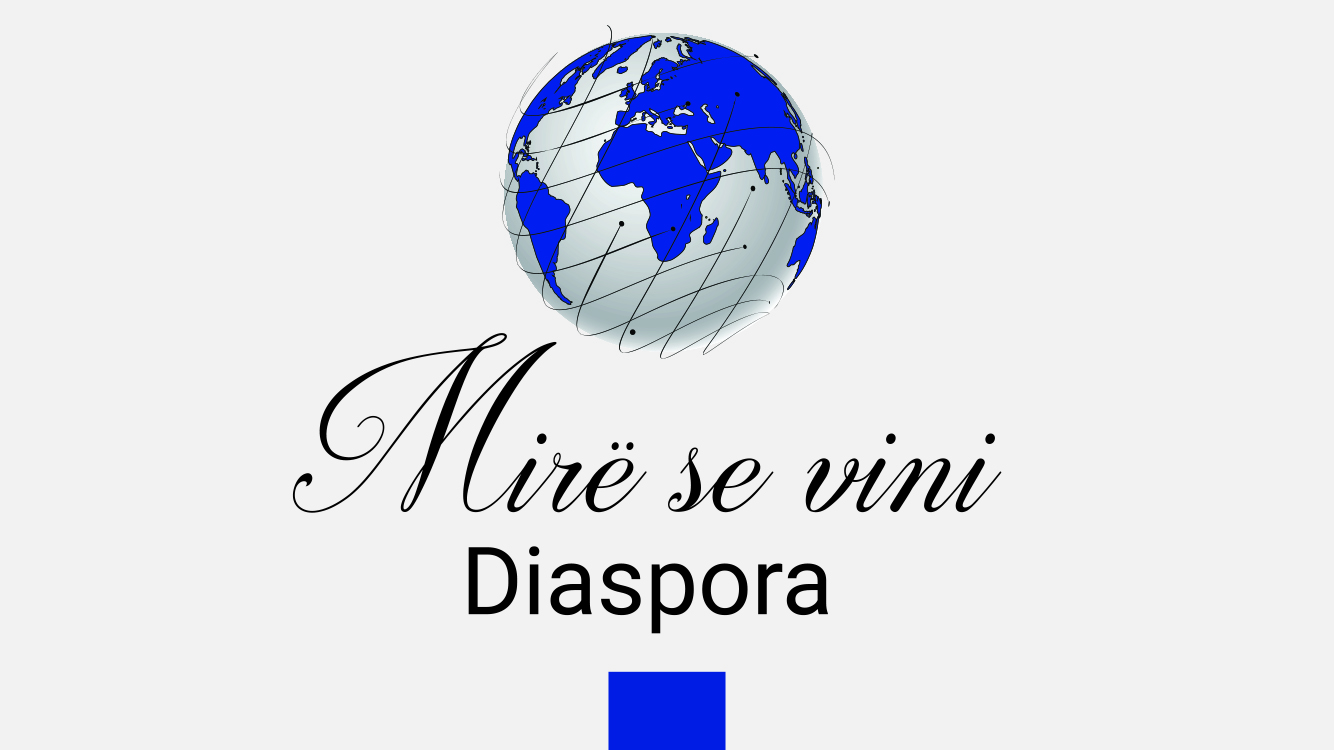 July 16, 2021
KEDS will prioritize Requests for New Connections from Diaspora
KEDS will prioritize requests coming from Diaspora during this summer.
A significant numner of them buy residential property in Kosovo or build them themselves. As a result, during this season KEDS continuously receives requests for New Connections from customers from Diaspora who need to be treated with priority due to theit short stay in Kosovo.
In this direction, KEDS has built a system for identifying New Connection requests for members of the Diaspora.
To make a Request for New Connection from Diaspora, the Passport of the resident country or the Residence Permit in that country is needed, as this proves the applicant is from Diaspora.
The company will review the request in the shortest time possible and process it further.
KEDS remains a company committed to being as close as possible to its customers. Building partnerships with customers and providing the highest quality services remain the company's top priorities.