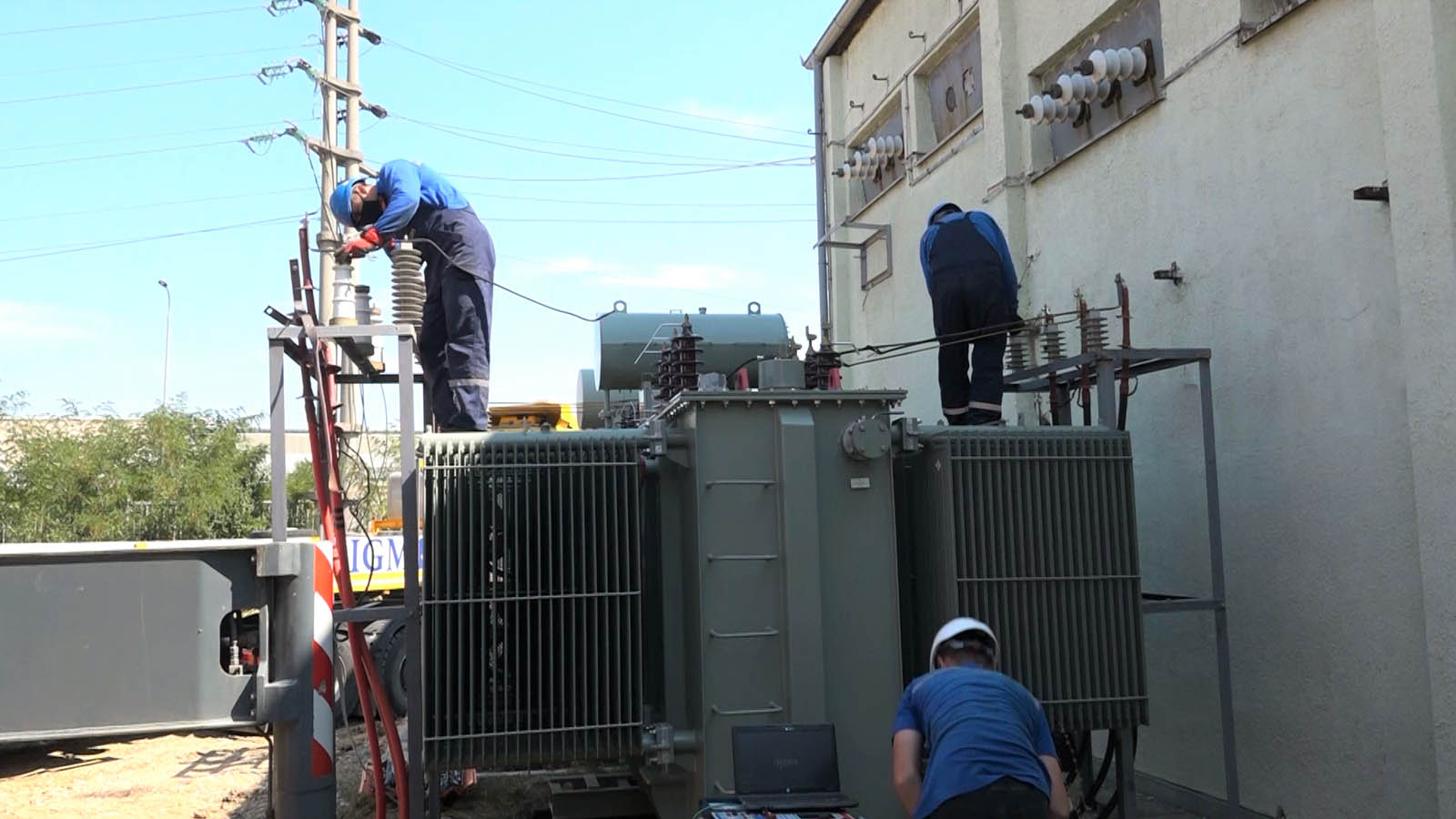 September 21, 2021
KEDS is increasing the quality of services for over 100 thousand customers through investments in substatio
KEDS is implementing one of the most important investments in the network, that of modernization and digitalization of its seven substations.
Through this investment over 100 thousand customers will have greater security in electricity supply, higher and more stable quality of services, as well as increased capacities in electricity supply.
The most modern equipment is being installed in these substations, state-of-the-art equipment (latest technology) is being installed. Currently these investments are being implemented in substations that include: Prishtina, Ferizaj, Obiliq, Malisheva, Prizren, Shtime and Gjilan. After their completion, KEDS will continue the modernization of other substations, until their full finalization.
The Director of the Operating System at KEDS, Bujar Jupaj, emphasized that the millions investments will enable the provision of quality services, from which thousands of citizens will benefit.
"Considering that KEDS has inherited an old electricity network, immediate actions have been taken to invest in substations for the modernization and digitalization of the network for the sole reason that consumers benefit from more efficient and quality electricity services."

Such investments are taking place in some substations, which reach amounts of millions, of which hundreds of thousands of customers are direct beneficiaries", said Jupaj.
Investments in substations have also been implemented before, where KEDS has digitized everything through the SCADA system, enabling remote control and great benefits for all KEDS customers. In parallel, the company has launched the Kosovanet program for monitoring and managing the entire network infrastructure and workforce, through which is seen in real time every movement in the electricity network.
Such investments are fulfillment of the mission of KEDS, which aims to illuminate Kosovo with the most modern infrastructure, with the most modern and efficient technologies.