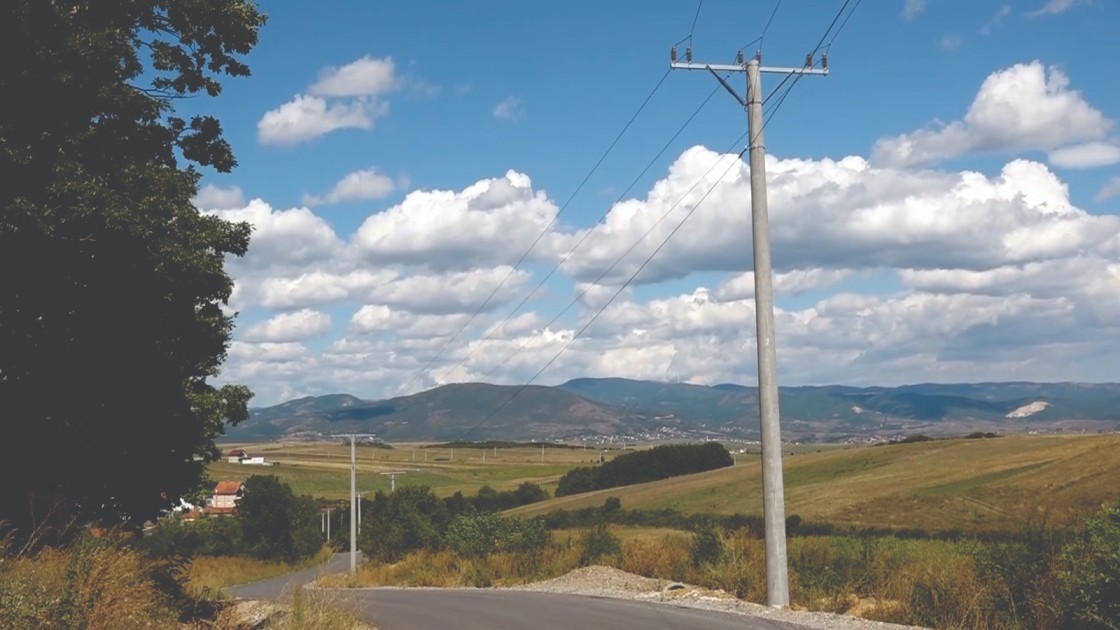 September 14, 2021
KEDS' investment in Vushtrri, solves the problem of electricity for seven villages
KEDS is doing all the field preparations for the winter season, being at all times at the service of all customers in Kosovo.
Since we are close to the beginning of the drop in temperatures, the company has increased the intensity of investment also in the villages of Oshlan, Pantina, Shtitarica, Duboc, Becic, Galica and Akrashtica in the Municipality of Vushtrri.
This investment, which is scheduled to be completed in October, is being made in the 10 kV transmission line of the railway station, which will be at a distance of 5.5 km, and will serve about three thousand inhabitants of these villages.
KEDS teams have initially begun removing old poles that have been placed in lowland areas, to replace them with concrete poles near the road.
All this to increase security for a stable and quality supply, but also to make it easier for our teams to intervene in case of a breakdown, as plain areas have often not been accessible to heavy machinery, and KEDS teams were obliged to do all the work physically.
Recall that Oshlan village is one of the first places to be electrified in the Municipality of Vushtrri, while now investment is being made in the medium voltage transmission line, giving an even better view to this village.