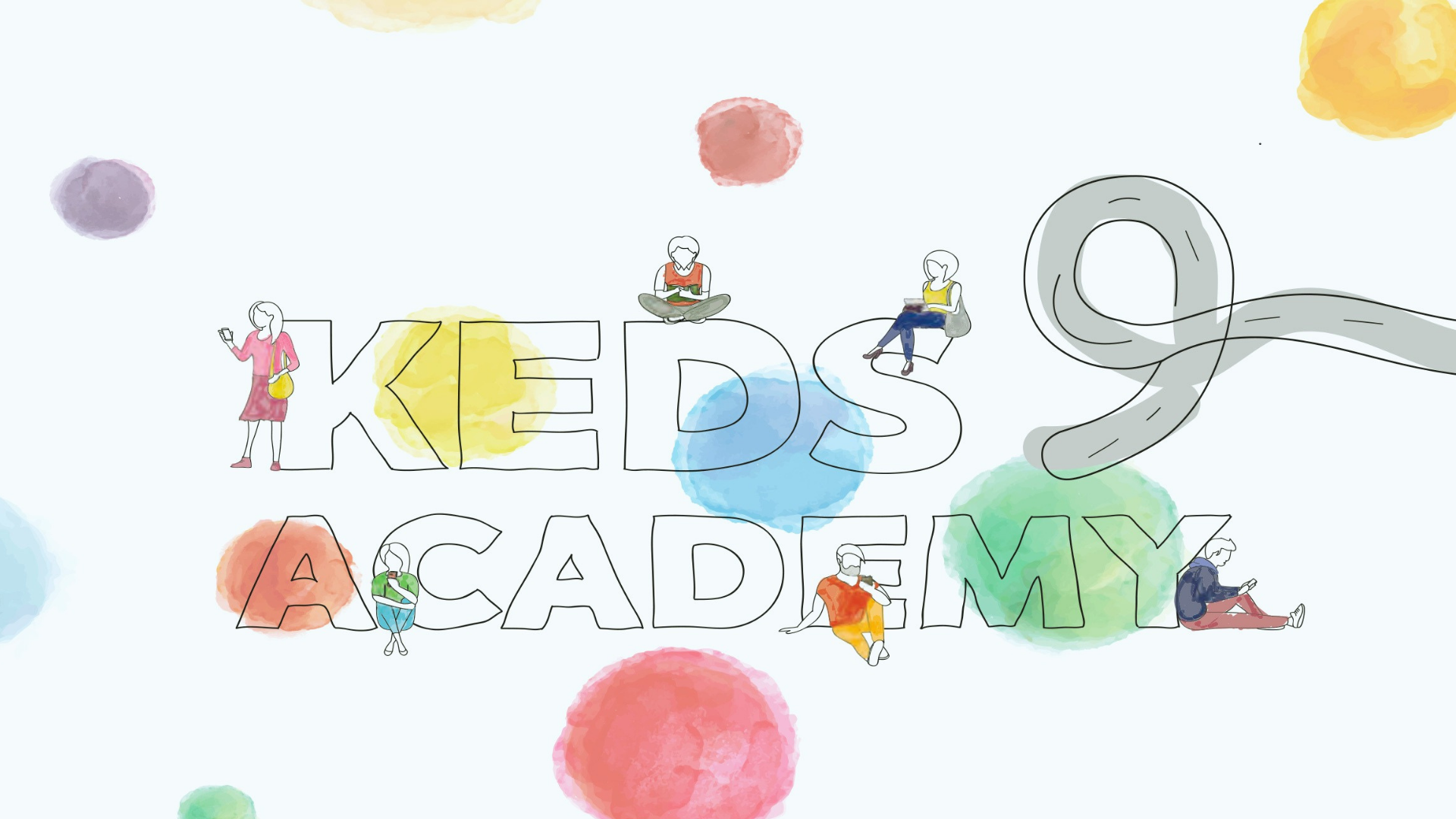 January 20, 2022
KEDS Academy 9 brings new experiences to participants
KEDS Academy program is up to date every year, both in terms of teaching methodologies and the content of the courses taught. Discussions, games, group projects, field practice, interactive activities, employment opportunities, all of these are on the KEDS Academy's annual list.
This year, in addition to basic subjects, the agenda contains online webinars with the most contemporary topics, such as digital marketing, philanthropy, corporate social responsibility, subjects of excellence in business, etc. These webinars are of added value to the students, considering that the topics to be discussed are contemporary topics of many forums around the world.
All courses will be taught by the staff of Boğaziçi University and KEDS professionals, who will also monitor and evaluate the progress of the participants during the program.
Lectures will be held on weekends until the internship phase, where participants will do internships in various departments of KEDS and KESCO.
KEDS Academy program includes the theoretical, practical part as well as the Internship, and aims to train Kosovar participants in the labor market, thus cultivating the leaders of tomorrow.
A golden opportunity of the program is also employment in KEDS / KESCO after the completion of all phases. Of course, this applies to students who show high commitment and performaance during the testing periods.