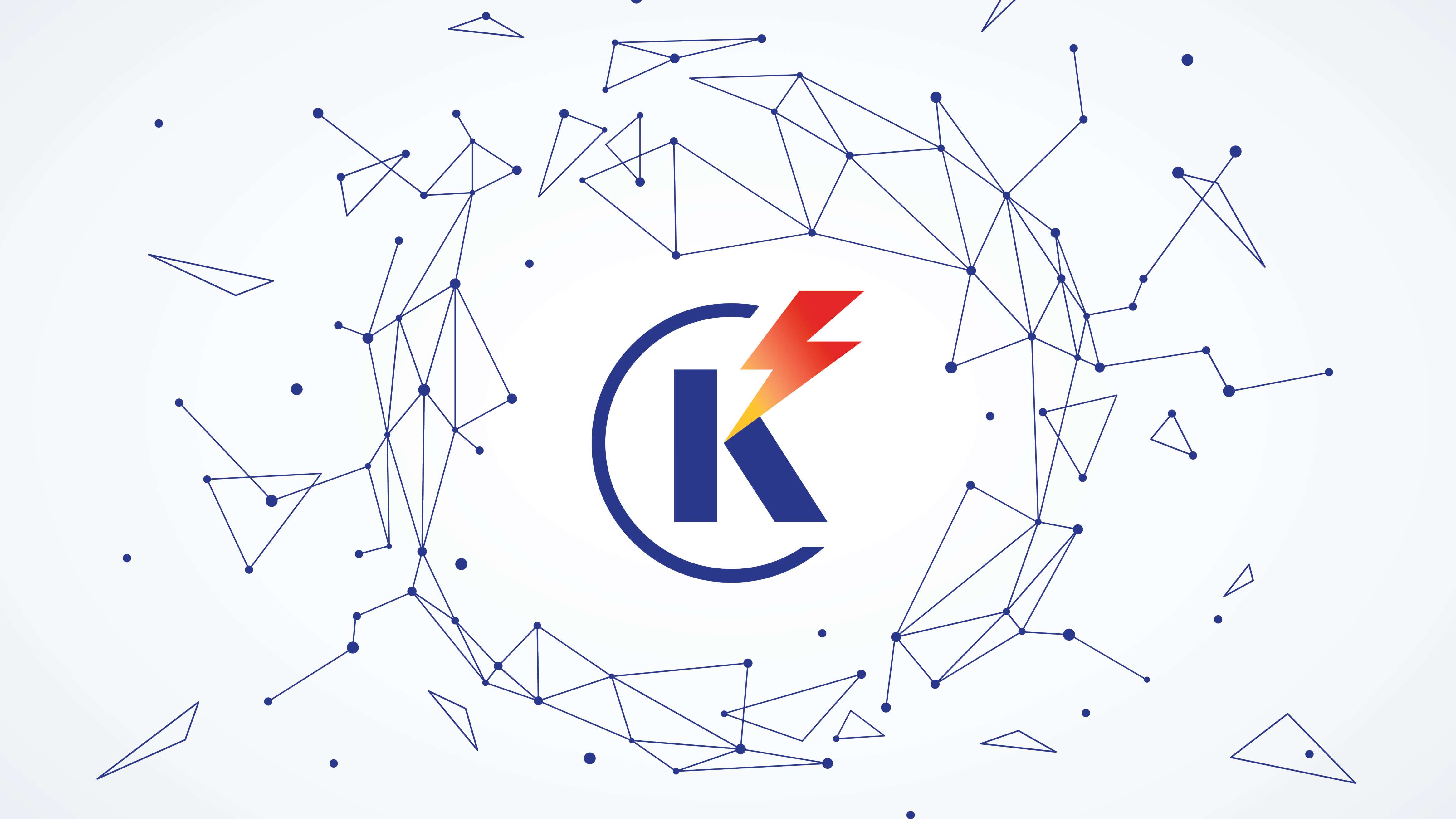 April 28, 2021
INVITATION FOR INTERNET SERVICE PROVIDERS (ISPs)
Following ongoing meetings between KEDS and Internet Service Providers (ISPs), KEDS invites the operators of these services to join investment projects in areas that have been selected at this stage by KEDS.
The call for Internet Service Providers (ISPs) to express their desire and willingness to co-invest in the areas selected by KEDS is open until 14.05.2021.
Internet Service Providers (ISPs) who are interested in joining our projects in designated areas are required to submit a formal letter expressing their desire to join these joint investments to the address of KEDS Investment Department by the above date.
In the first phase, the subject of the joint investment will be between the Distribution Meter Box and the facility (House Connection phase, secondary).
Pilot projects will be implemented in the Prishtina region within the KEDS 2020 Network Reinforcement projects. (See link to view the region).
If this cooperation is successful in this pilot phase, then a similar process of cooperation will be followed in other districts within the new investment projects of KEDS.
(Download the map to see areas of potential investments that can be made jointly).
Click here to download the declaration to ISPs.