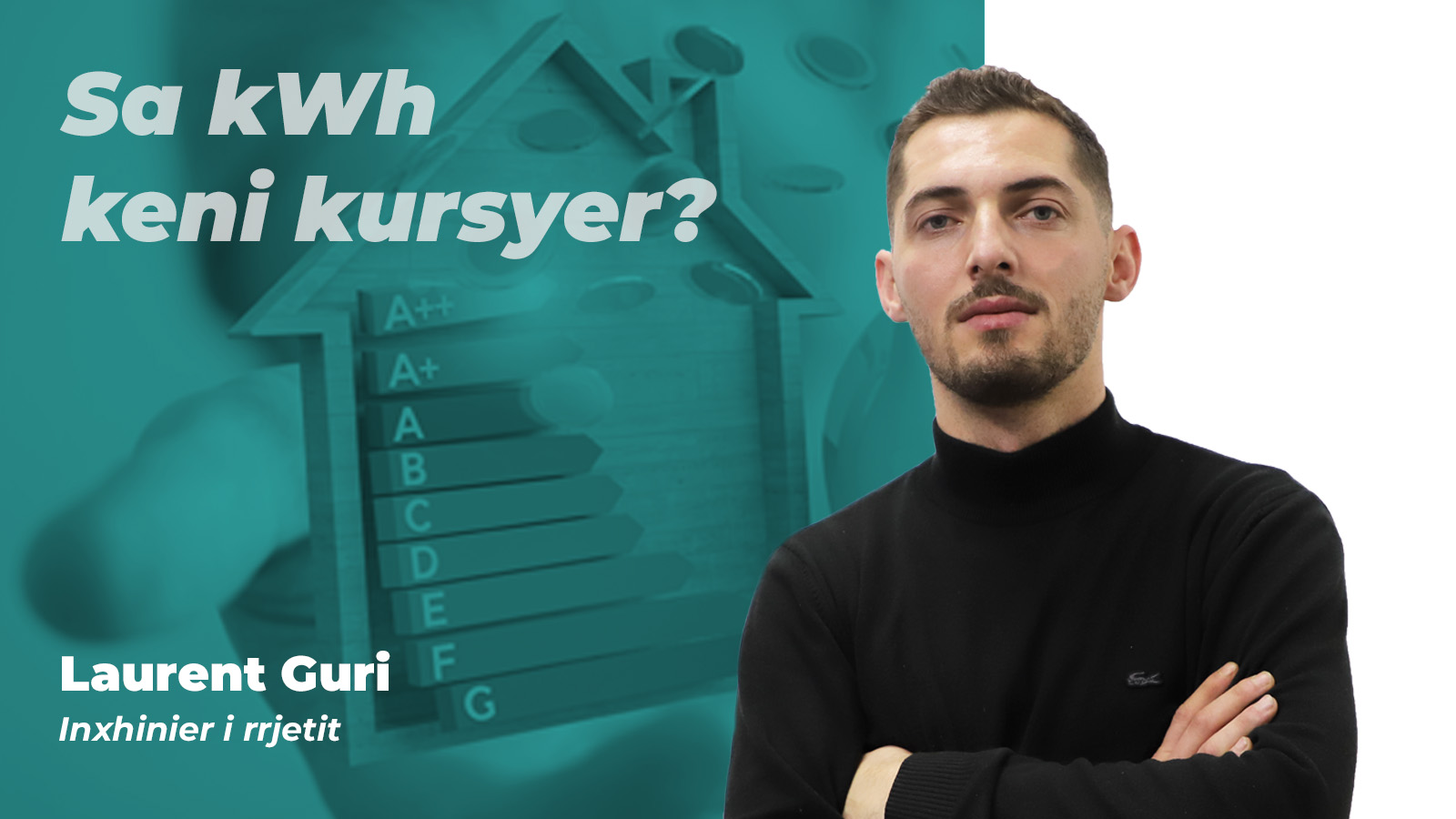 January 24, 2023
How Laurent Guri, Network Engineer, managed to save over 450-kilowatt hours per month
With the presence of the energy crisis in our country, reducing the use of energy is a top priority and a necessity that leads all of us to rethink how much energy we consume on a daily basis.
One of the steps taken by the company to face the energy crisis is the saving campaign with the workers who have saved the most energy who through videos are sharing with you the most efficient tips for electricity that they have applied in their homes.
Laurent Guri, Network Engineer at KEDS, through a short video shows us how he managed to save over 450 kWh in one month, by changing appliances that consumed energy the most with some efficient ones.
Laurenti says that he and his family have managed to reduce the use of electricity by 40%, by replacing appliances that used a lot of energy with efficient A++ ones, as well as by taking care to reduce the use of electricity when it was not needed.
To find more energy-saving tips that are easily applicable to each of you, please visit the website https://kurserrymen.com/.
Meanwhile, to measure and compare electricity costs from month to month, we encourage you to download the eKesco application.