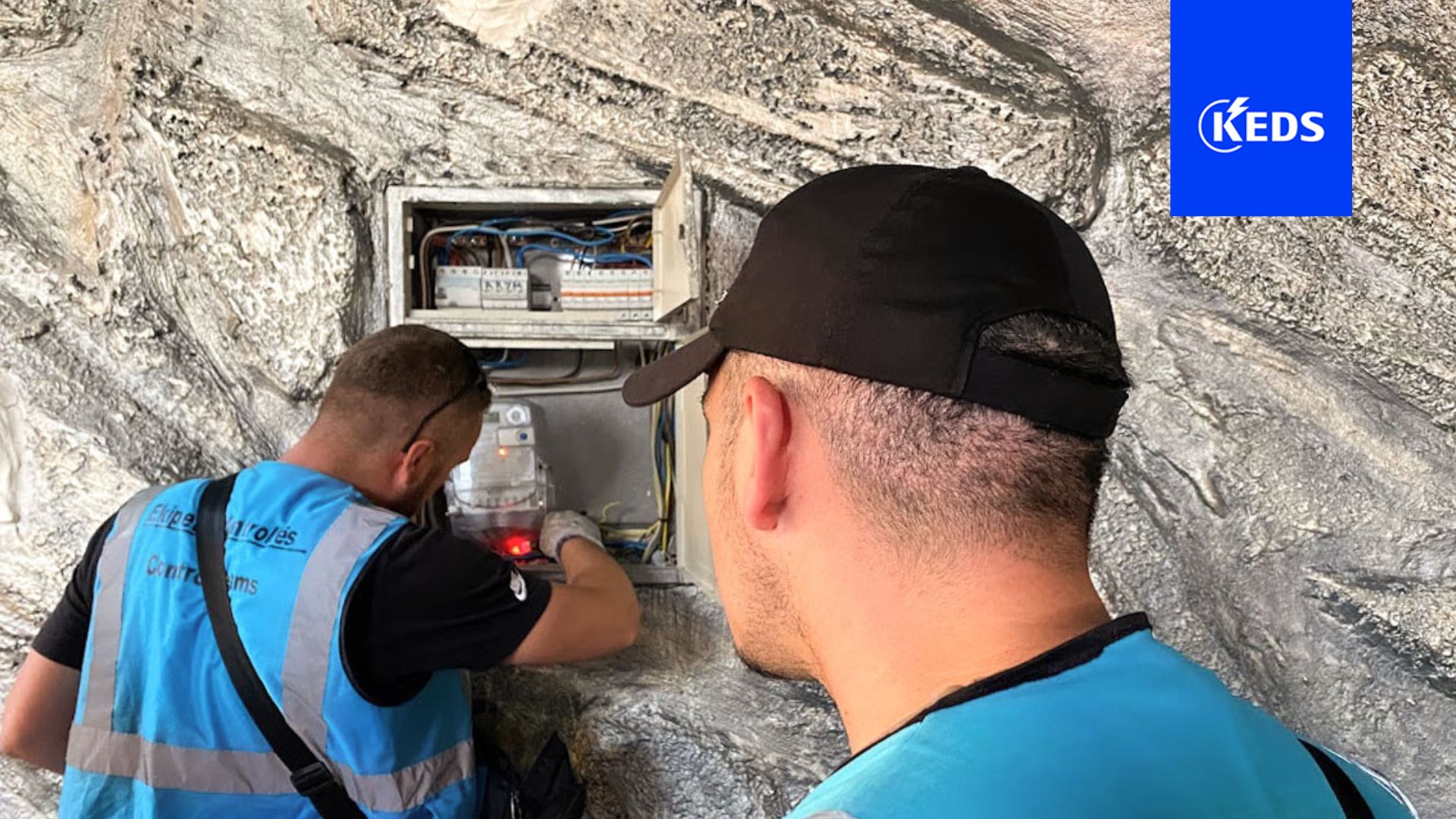 September 04, 2023
For eight months, KEDS carried out more than 55,000 inspections for misuse of electricity
The misuse or theft of electricity continues to remain an ugly phenomenon in our society. Despite hundreds of millions of investments in the network and the uncompromising battle of KEDS to fight the misuse of electricity, this phenomenon continues to be disturbing.
Only during the period January-August 2023, KEDS carried out more than 55,000 checks to identify misuse/theft of electricity, of which close to 4,500 cases have been identified as misuse. KEDS has increased the presence of control teams in the field in order to minimize losses in the network, carrying out checks on a daily basis in the entire territory of Kosovo.
These controls necessary for the identification of misusers of electricity are evidence that such misuses are unacceptable and punishable according to the Criminal Code of the Republic of Kosovo.
In the period January-August 2023, the KEDS Legal Office has submitted nearly 1,500 criminal reports to the competent courts of Kosovo.
KEDS remains committed to continuing the fight against electricity abusers and assures them that it has sophisticated tools to identify them.
Misuse of electricity is punishable according to the laws in force of the Republic of Kosovo. Report misuse of electricity through the Call Center on the free number: 0800 791 00, via e-mail, social networks, or at our offices. Your report remains confidential!
Be the best part of Kosovar society, report the bad!