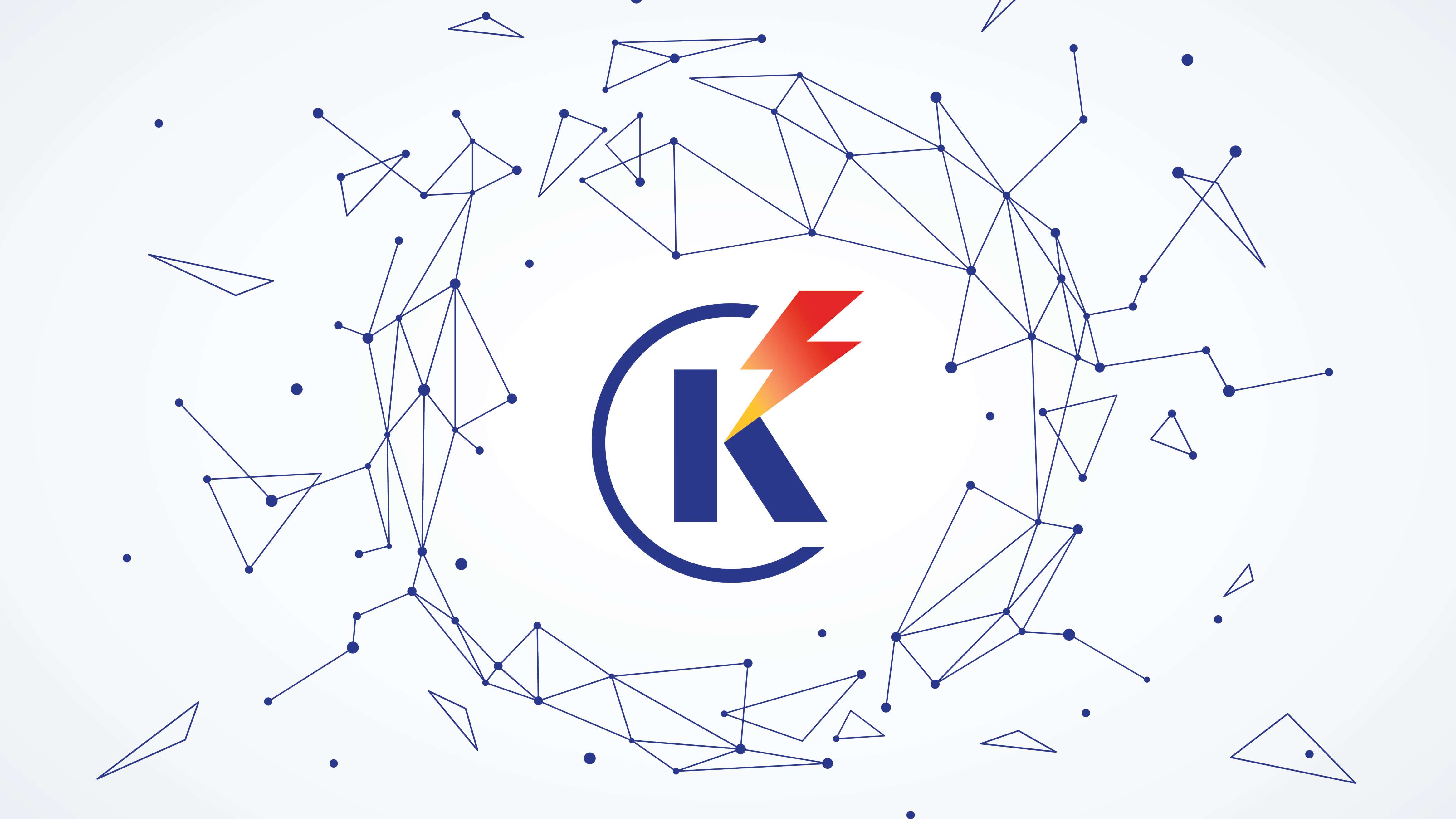 December 31, 2021
Electricity supply for end-of-the-year holidays
KEDS/KESCO informs all consumers that the necessary import of electricity for the end of the year has been provided. Today there are no power outages for our consumers.

To avoid any surprises in the electricity network, KEDS has mobilized hundreds of field workers across Kosovo in order to intervene in the shortest time possible.

Unfortunately, in some places such as Malisheva, it is impossible to continue without uninterrupted supply due to limited transmission capacities, which are under the management of KOSTT. Ferizaj region also remains a challenge where overloads may occur due to the high trend of consumption growth.

In such cases, KEDS asks all consumers to save electricity to the maximum especially during these festive days. This would avoid eventual overloads and minimize the likelihood of any breakdown occurring. Together everything becomes easier and in this way, a much more pleasant festive atmosphere prevails. Happy 2022!